Emergency Management @ EH&S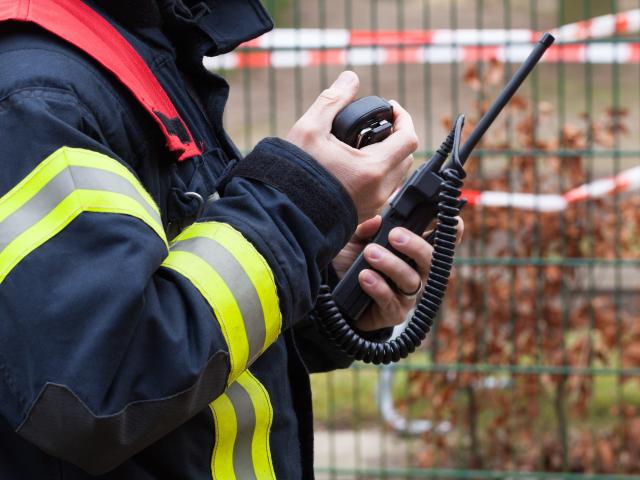 UCLA Office of Emergency Management (OEM) is a unit of Environment, Health & Safety.
UCLA's Office of Emergency Management ensures that the Campus Community is ready to respond to and recover from a natural or man-made emergency or disaster. OEM routinely assists departments through our Campus with a variety of emergency management programs such as: emergency action planning, trainings, operational response to emergencies, technical support, and disaster recovery assistance.
Meet the Team
Director, Emergency Management - Lisa Martin
Emergency Management Specialist, Emergency Management - VACANT
Emergency Management Program Specialist - Amanda Ogden
Data Specialist - Tylor Headrick
Training Coordinator - Sean Devine