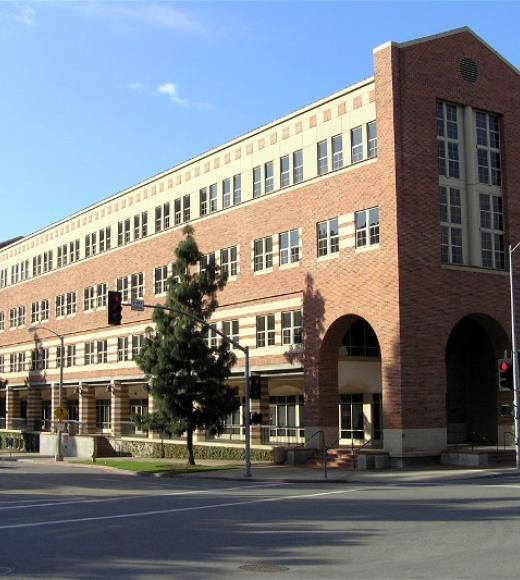 Address:
UCLA, Strathmore Building
501 Westwood Plaza, 4th Floor
Los Angeles, CA 90095

Mail Box #951605
Main Line: (310) 825-5689
 
Administration @ EH&S
The administrative, information technology and training teams within EH&S provide communications, IT support and training for the UCLA campus community.
UCLA Fire
UCLA Fire's Sworn Peace Officers respond to calls for emergency service, mitigate threats/hazards to the University, prepare the public to manage an emergency, partner with stakeholders to respond and recover from emergencies and disasters, investigate fire and explosion incidents, and enforce California fire and explosion law.
Office of Emergency Management
UCLA Office of Emergency Management wants to assist all UCLA community members in preparing as best as they can for disasters and other emergencies. We offer customized training presentations and workshops to students, faculty, and staff upon request.
Research Safety @ EH&S
One of the largest teams in EH&S, Research Safety provides researchers at UCLA with support via Chemical Safety, BioSafety, High Containment, Laser & Photobiological Safety and Radiation Safety regulatory compliance, guidance and education.  
EOSP @ EH&S
Environmental, Occupational and Safety Programs (EOSP) encompasses all aspects of permitting, compliance and safety for the entire campus and for several off-campus UCLA properties.