Environmental, Occupational and Safety Programs (EOSP) encompasses all aspects of permitting, compliance and safety for the UCLA campus and several off-campus UCLA properties.  We promote the safety and health of the UCLA community through our programs and collaborations with other EH&S divisions.
EOSP works closely with:
EH&S Research Safety
UCLA Fire Department
Office of Emergency Management
Safety & Compliance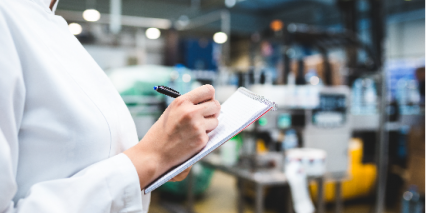 Oversees occupational safety and compliance programs for campus departments.
Safety programs include but are not limited to:
Injury and Illness Prevention Program (IIPP)
UCLA Shop Safety Program and high hazard operations
UCLA Hazard Communication Program
UCLA Public Access Defibrillator (PAD) Program
UC Performing Arts Safety Manual
More about Safety & Compliance
Industrial Hygiene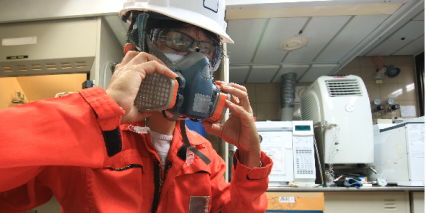 Oversees Industrial Hygiene Programs for campus departments including:
Indoor Air Quality (IAQ)- including odors, dust and mold
Hazard and Exposure Assessment Programs- Personal exposure sampling for hazardous chemicals and physical hazards such as noise and vibration. 
Respiratory Protection Program- provides training & fit testing
Ventilation surveys
Environmental Health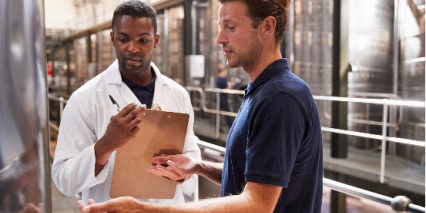 Oversees The Environmental Health Programs (EHP) for the campus which includes:
Food Facility Inspections
Food Facility New Construction/Renovation Plan Check Program
Foodborne Illness Prevention and Response
Recreational Waters (Swimming Pools) Inspections
Drinking Water Sanitation and Chlorination
Communicable Disease Pathogen Testing
Temporary Food Event Permitting and Inspections
More about Environmental Health
Environmental Compliance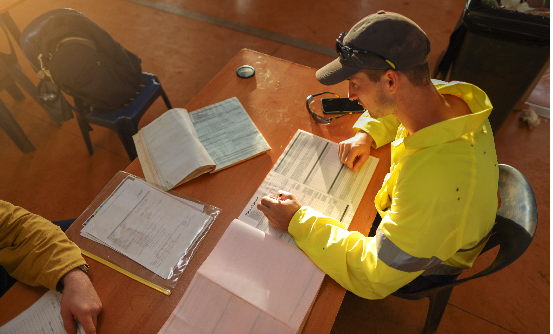 We assist campus departments with compliance issues and liaison between departments and environmental regulatory agencies to ensure compliance with local, state and federal laws and regulations. Environmental Compliance manages all environmental permits including: South Coast Air Quality Management District permits, industrial wastewater permits, storm water permits and underground storage tank permits for the UCLA campus.
More about Environmental Compliance