All inspections require two fundamental basics that compliance is met and a walk through inspection by an appropriate EH&S Inspector.
Office of Environment, Health & Safety at UCLA conducts inspections campuswide to:
Reduce hazard conditions in the lab and workplace
Maintain compliance with applicable local, state and federal environmental regulations
Support the University research initiatives
Assist departments to ensure a safe and hygienic work environment
Strengthen the rapport between EH&S and campus departments
Keep UCLA campus aware of existing and updated safety policies
Laboratory Inspections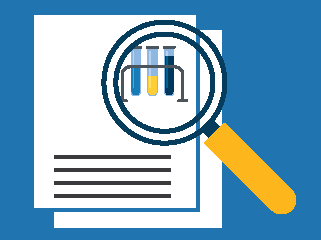 The laboratory inspection is conducted with a lab representative and the process consists of three components: documentation, general lab safety and chemical safety.  Safety recommendations may also be made during the inspection process based on the risks assessed in the lab environment.
Biosafety Inspections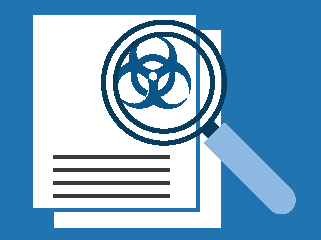 Biosafety site visits include checkups and comprehensive reviews of facilities, equipment and practices. Consultations, discussions and small group presentations regarding topics of interest are also offered by EH&S Biosafety.
Machine Shop & Technical Area Inspections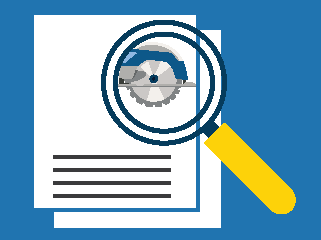 EH&S Safety Specialists perform annual safety inspections for all UCLA machine shops and technical areas (dry labs). Inspections generally consist of a review of required documentation, and a walkthrough of the shop which focuses on but is not limited to machine safety, electrical safety, fire/earthquake safety, and chemical handling and storage. 
Laser & Photobiological Inspections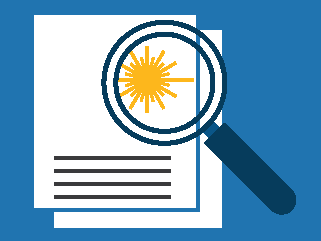 Laser & photobiological inspections are managed by the LPS team.
Radiation Surveys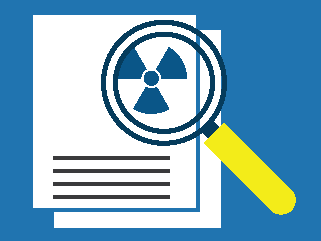 Radiation Safety will contact labs as necessary for radioactive materials and radiation producing machine surveys. For questions about surveys, please contact radiationsafety@ehs.ucla.edu.
Vivarium Safety Management Plans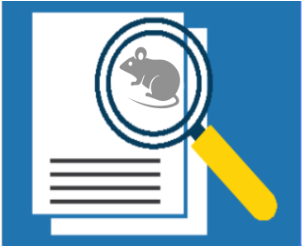 The Animal Research Safety Program performs annual walkthroughs by using the new Safety Plan process for vivariums (animal research facilities). The Safety Plans consist of walkthroughs, collaborative meetings, risk assessments and documentation.
Vivarium Safety Management Plan Overview
---