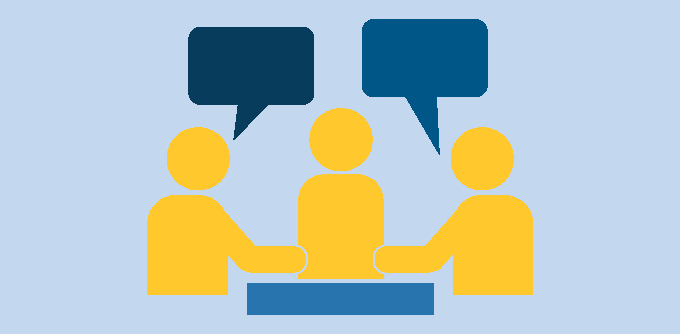 Environment, Health & Safety consultations are by request.
If you are unsure who to contact, please call EH&S main line at (310) 825-5689.
Biosafety Consultations
EH&S Biosafety is available to consult with personnel at any time and for any biosafety-related reason. Consultations can be initiated by EH&S Biosafety, the PI or laboratory personnel.
 

Example drivers for a consultation:

-New PI onboarding
-SOP development or modification
-Biosafety cabinet site assessments (before purchasing, installing or moving)
-Safety assessment for a new procedure or new equipment
-Mitigation plan revisions after identifying new risks (e.g., after incident or near miss)
-Feedback on personal practices

To schedule a consultation:

Email Biosafety@ehs.ucla.edu

General Safety Consultations

EH&S Safety and Compliance performs consultations and safety assessments on an as-needed basis for a variety of facilities, site-specific operations and/or safety-related projects.

Contact us at safetyandcompliance@ehs.ucla.edu to request a consultation or safety assessment.

Workplace Consultations

Workplace Exposure Assessments, to evaluate potential personal exposures to hazardous substances.

Indoor Air Quality, indoor air quality (IAQ) refers to the quality of air within a building or structure, especially as it relates to the health and comfort of building occupants.

If you are unsure what type of consultation you would like, please contact:

Industrial Hygiene at indhyg@ehs.ucla.edu

Experiment Safety Consultations

To request a safety review for your set-up/experiment, please fill out the form here: http://ehs.ucla.edu/consultation-request-form

You will need to attach a detailed step-by-step protocol and a schematic diagram, so please have these files prepared.