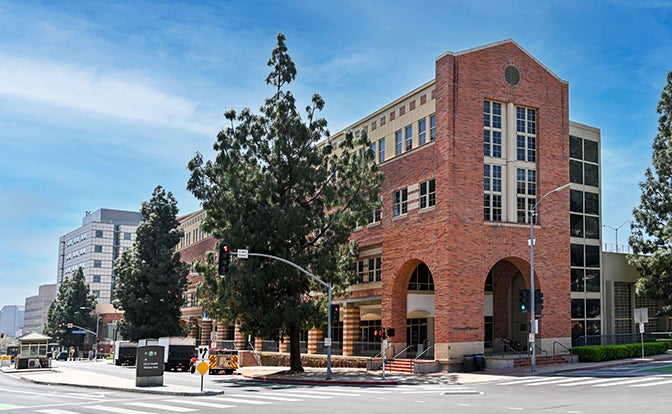 Who We Are
The EH&S Administration unit is led by Assistant Vice Chancellor Curtis Plotkin, and includes EH&S administrative support staff.
Executive Leadership is responsible for executing EH&S strategic goals and objectives in alignment with state and federal mandates and local policies and in support of the safety and well-being of the campus community. Executive Leadership partners with campus officials (UCFD, UCPD, Emergency Management, IRM), Legal Affairs/Office of General Counsel, and UC Office of the President to manage significant events warranting escalation, including those that impact all EH&S disciplines. These may include (but are not limited to) investigations by state/federal and local enforcement agencies, litigation cases against the Regents, and contractual agreements/Memorandums of Understanding (MOUs) within EH&S jurisdiction. This division authors, reviews, and promulgates UCLA Administrative Policies and Procedures in partnership with campus stakeholders, and advises on local and system-wide committees including EHS Leadership Council, UC Workgroups and Task Forces, UCLA Injury Prevention Committee, UCLA Public Access Defibrillation (PAD) Advisory Board, and UCLA Office of Vice Chancellor for Research Safety Oversight Committee (OSOC), and others.
---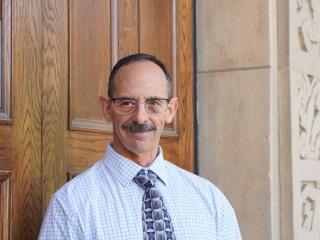 Curtis Plotkin
Assistant Vice Chancellor, EH&S 

Chief Administrative Officer - Borae Kim
EH&S Administration Support 
The EH&S Administration support staff oversees administrative processes across all EH&S disciplines to facilitate day-to-day business functions. This includes employee hiring practices, merits, and performance evaluation processes, human resources consultation, financial services, and processing, event planning, asset inventory, and other general administrative duties to support EH&S staff.

Meet the support Team
Administrative Officer 1 - Connie Jung
Administrative Officer 2 - Keith Sadsad
Senior Fund Manager   - Janet Phuong
Executive Assistant - Amanda Barber
EH&S Administrative Departments
Information Technology

Training