Field Research Safety Resources & Training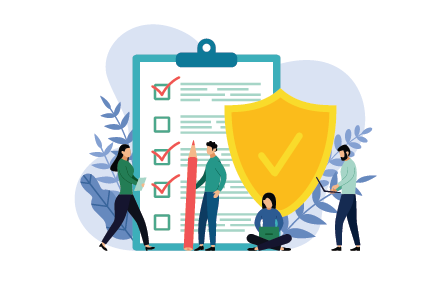 Field Safety Planning
You are required to submit a field safety plan before going into the field!
Don't forget to register with UC Away before your trip!
Assess potential field hazards here
If field injuries or accidents occur, please follow these instructions. 

Important Links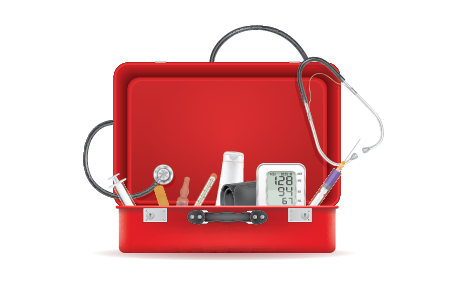 Equipment Loaner Program
Do you need safety equipment for your next fieldwork assignment? Check out what is available and request equipment

Questions?
Contact UCLA Field Research Safety at fieldresearch@ehs.ucla.edu or book virtual office hours here. 

Email Field Safety Specialist Claudia Alli.
Upcoming: 
Epinephrine Auto-Injector Training
Upcoming dates:
June 13, 2022 10am to 1:30pm 1st floor Strathmore building
July 29, 2022 12:30pm to 2pm 1st floor Strathmore building

Spring 2022, if you are interested please contact Claudia Alli calli@ehs.ucla.edu.
 
Field Safety Resources Training 
Off-Road Driving Training 
Badlands Off-Road Adventures


Year-round availability. Please contact Claudia Alli calli@ehs.ucla.edu for details.
Wilderness First-Aid Training 
Upcoming dates:
Oct 29-30, 2022

Adventure Risk Management in Idyllwild, CA
Safe Driver Training
This behind-the-wheel training program teaches safe driving practices using The Smith5Keys® , a method proven to reduce risks on the road and prevent crashes. Please contact Claudia Alli at calli@ehs.ucla.edu to schedule training for your lab. This training is a prerequisite to participate in off-road training and manual driving training. This training is recommended to all field researchers with a valid driver's license!
Available Virtual Worksafe Trainings
Heat Illness Prevention Online Training Course ID: IP-HEATT-OL

UC Abroad Traveler Safety Course ID: IP-FIELD-OL

UCLA Online Driver Safety Training (SmithSafe) Course ID: ETDST0020

UC Abroad Traveler Safety:  IP-FIELD-OL