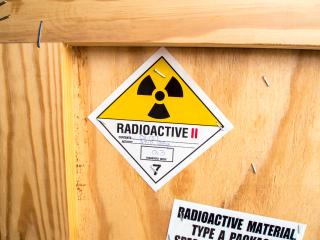 For those working with radioactive materials*: 
EH&S Radiation Safety would like to remind you that that the Radiation Use Authorization in SafetyNet is now live. The new RUA replaces the submission process previously managed by UCLA EH&S. 
Get started here: 
Log on to SafetyNet using your UCLA Single Sign-on credentials
Select RUA Online System
Complete the PI profile
Select Create RAM Application 
Follow these links for RUA review and requirements
*Currently, RUAs are being accepted for radioactive materials (RAM) only; RUAs for radiation producing machines (RPM) will be accepted in the near future.