Worksafe will be down from 10 a.m. on Thursday, March 24, 2022 through 10 p.m., Friday, March 25, 2022 for a site upgrade. Please note that the upgrade will not affect your historical data and the core features of the portal will remain unchanged. If you need to log in to the site to access training before March 24, please do so here.  
 
New features include: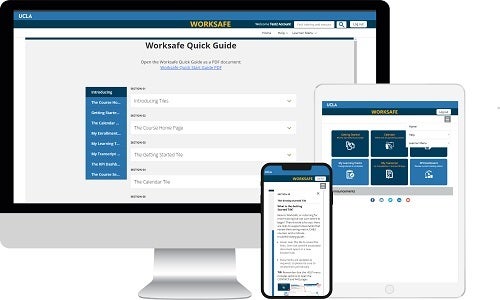 An optimized mobile experience

Quicker access to courses

Expanded navigation features
We hope this upgrade makes your time on Worksafe a better experience.
Thank you in advance for your patience and cooperation!