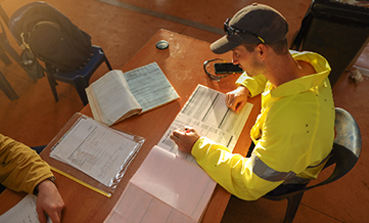 ---
Assists campus departments with compliance issues and is a liaison between campus departments and environmental regulatory agencies to ensure compliance with local, state and federal laws and regulations.

Visit for:
All environmental permit, including:
South Coast Air Quality Management District permits
Industrial wastewater permits
Storm water permits
Underground storage tank permits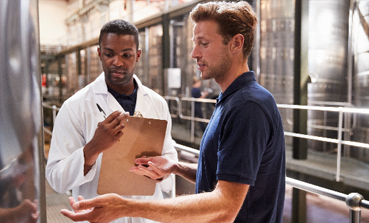 ---
Oversees the regular health inspections for campus restaurants, markets, food sales, and swimming pools to ensure that they maintain the highest standards of safety and sanitation. EHP also oversees the campus drinking water lines to ensure the tap water supply to campus is clean and sanitary. Additionally, EHP can assist with questions about campus pests and health effects of pest management.
Carries out health inspections for:
Campus restaurants
Markets
Food sales
Swimming pools