Are you a new Principal Investigator (PI)?
Do you need assistance setting up your lab and navigating the administrative maze?
Start the onboarding process with assistance from the EH&S Lab Portal.
Optional: Do you need help assessing the risks involved when starting up your new research experiments? Submit an experiment consultation request.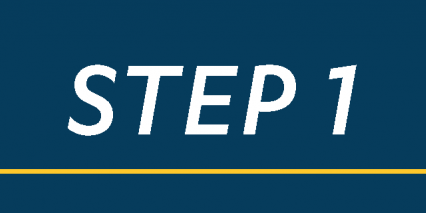 Tell Us What You Do, Get the Toolkit
Complete Survey    Research Safety Program Toolkit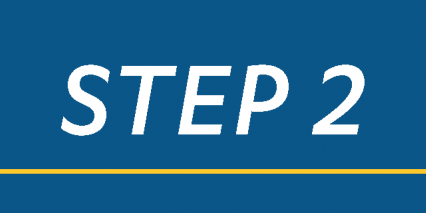 Start Applications & Training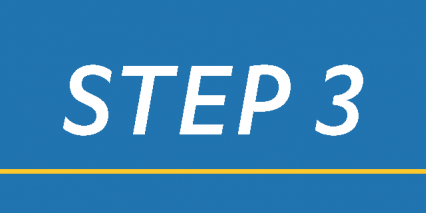 Request Lab Setup Consultation
Your Lab Portal consultant will guide you through the lab setup process.