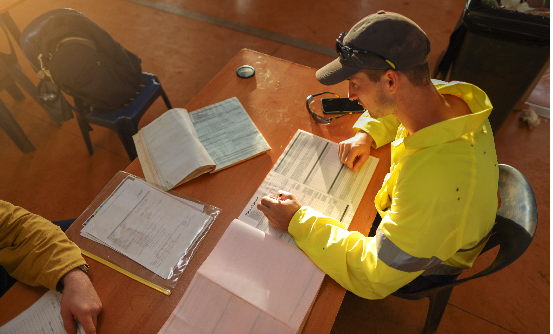 Who Is Environmental Compliance?
EH&S Environmental Compliance assists in interpreting environmental regulations, obtaining necessary permits, interfacing with government regulatory agencies, and coordinating activities related to these matters. All environmental permits including: South Coast Air Quality Management District permits, industrial wastewater permits, storm water permits and underground storage tank permits for the campus are managed through Environmental Compliance. If you would like more information or need assistance please contact us at (310) 825-5689.
Meet the Team
Environmental Compliance Program Manager - VACANT
Environmental Compliance Specialist - Gary Yen
---
What Areas Are We Responsible For?
Title V air emissions reports and equipment permitting
Diesel Off-Road and Large-Spark Ignition registration
Refrigerant reporting
Sulfur Hexafluoride in Research inventory
 
Sanitary Sewer Overflow reporting
Sanitary Sewer Management Plan (SSMP)
 
Storm Water Industrial General Permit 
Phase II Small Non-Traditional MS4 Permit

Hazardous Materials 
Hazardous Materials Business Plan
Underground Storage Tanks
Spill Prevention Control and Countermeasures (SPCC) Plan
Office of Emergency Services (OES) Spill Reporting