A guide on how to properly create WASTe tags for hazardous waste at UCLA.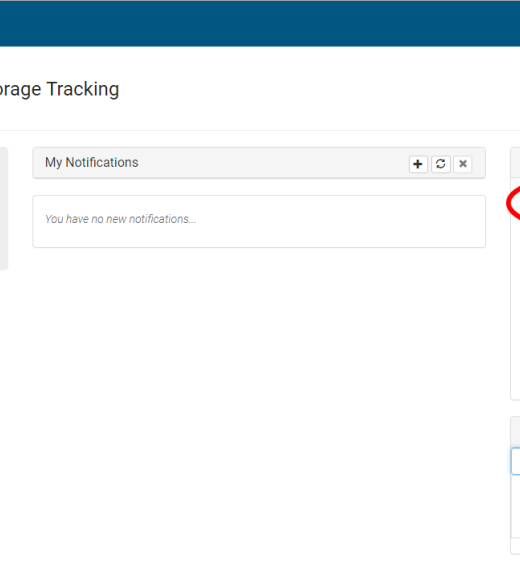 Step 2: Select Chemical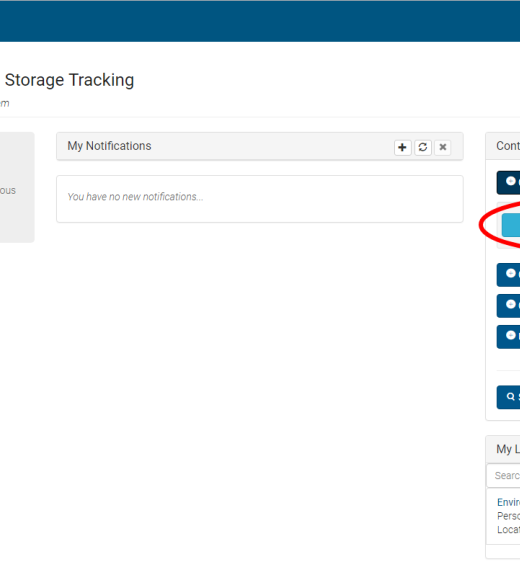 Step 3: Enter Information
Enter container information and chemical contents (container size and unit will only appear after physical state is selected).

Step 4: Select Hazard Class

Step 5: Click Save and Print
Once printed your WASTe Tag is created. Please attach accordingly.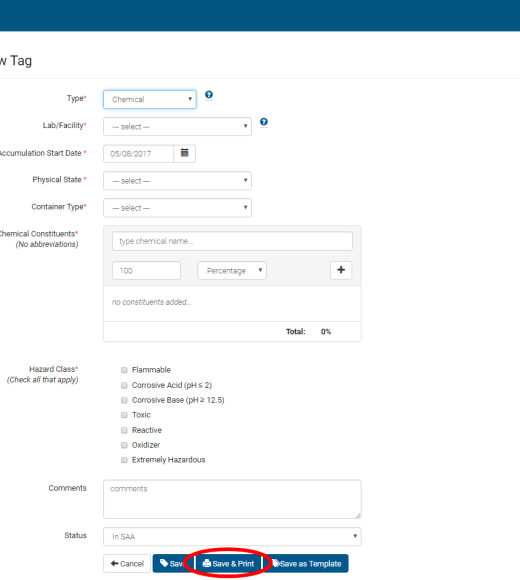 Related Tutorials