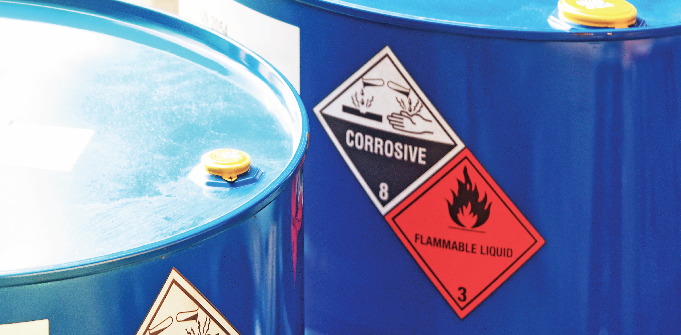 About Hazardous Waste Program (HAZWASTE) 
The Hazardous Waste (Hazwaste) Team manages the disposal of waste that is considered ignitable, corrosive, reactive, or toxic and the accompanying documents ensuring destruction. We are available as consultants for the identification, labeling and packaging of hazardous waste according to federal and state regulations, and UCLA policy. In addition to consultations, the Hazwaste Team performs (daily) on-campus and (monthly) off-campus waste collection.
Questions? Call (310) 206-1887 or email hazardousmaterials@ehs.ucla.edu
Our Services and Resources
The UCLA Hazardous Waste Program is closed during all university observed holidays.
Meet Our Team

Hazardous Waste Program Manager  Carlos Stevenson
Principal EH&S Technician  Frank Vavounas S
Senior EH&S Technician - VACANT
Senior EH&S Technician - VACANT

Who Are Our Clients and Collaborators?

Who Are Our Main Collaborators?

-  Facilities Management
-  UC Hazardous Waste Action Group (HWAG)